The photo above is of our Sunday morning worship team.
Pastoral Staff
Mark Mikels, Senior Pastor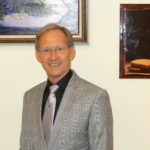 Mark is the founding pastor of Sonlife Community Church, and it's our privilege to have him continue in faithful service.

Overseers
Ron Dodge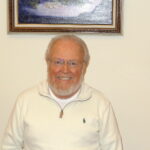 John Palazzola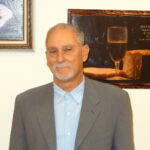 Joe Tribole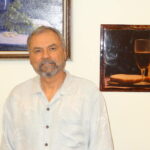 I am a Southern California native. Married with 4 grown children. BA degree in Biblical Studies from Spokane Bible College (now Moody Northwest). I started an independent church in Milford, Utah in the 1990's that is now called the Valley Alliance Church associated with CMA (Christian and Missionary Alliance). I was an elder for 5 years at Apple Valley Community Church. I have attended SonLife for over 6 years. Have been a cell group leader for 4 years, am currently serving as an overseer, and a member of our Praise .