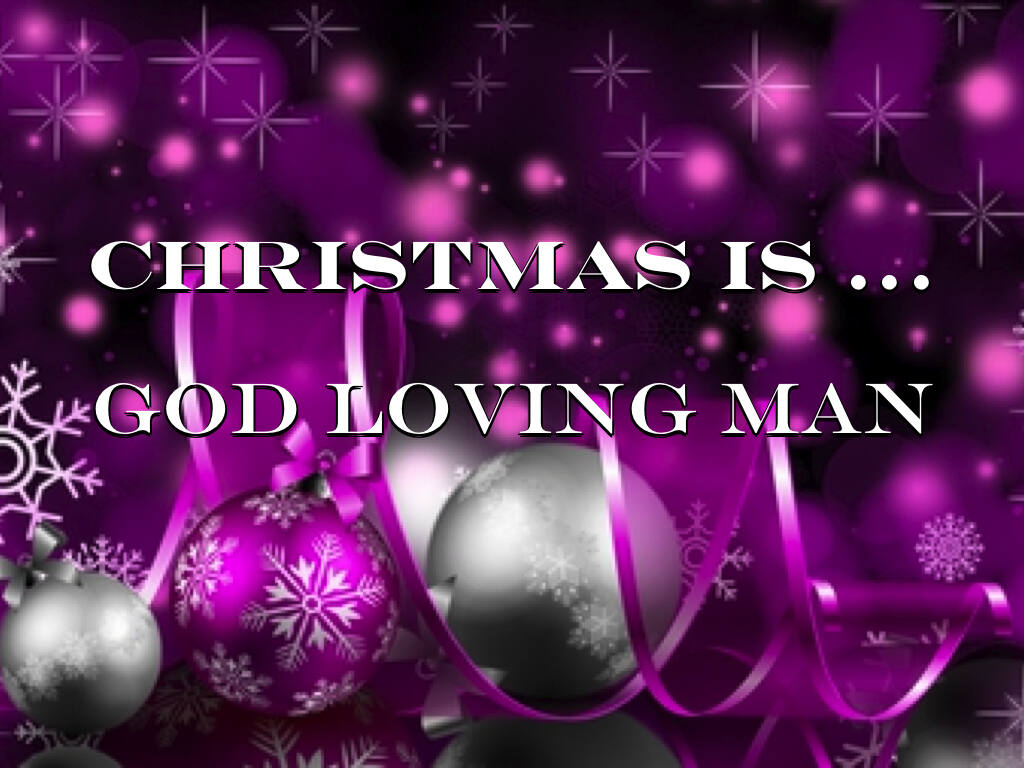 We no longer have the audio for this message.
Know that God has nearly exhausted Himself in demonstrating His Incredible Love for
mankind! This is the best season of the year to get the message out!
In this message, Pastor Mark takes us deeper into understanding what John 3:16 means and specifically what it means that God became man.
Speaker: Mark Mikels :: Passage: Various