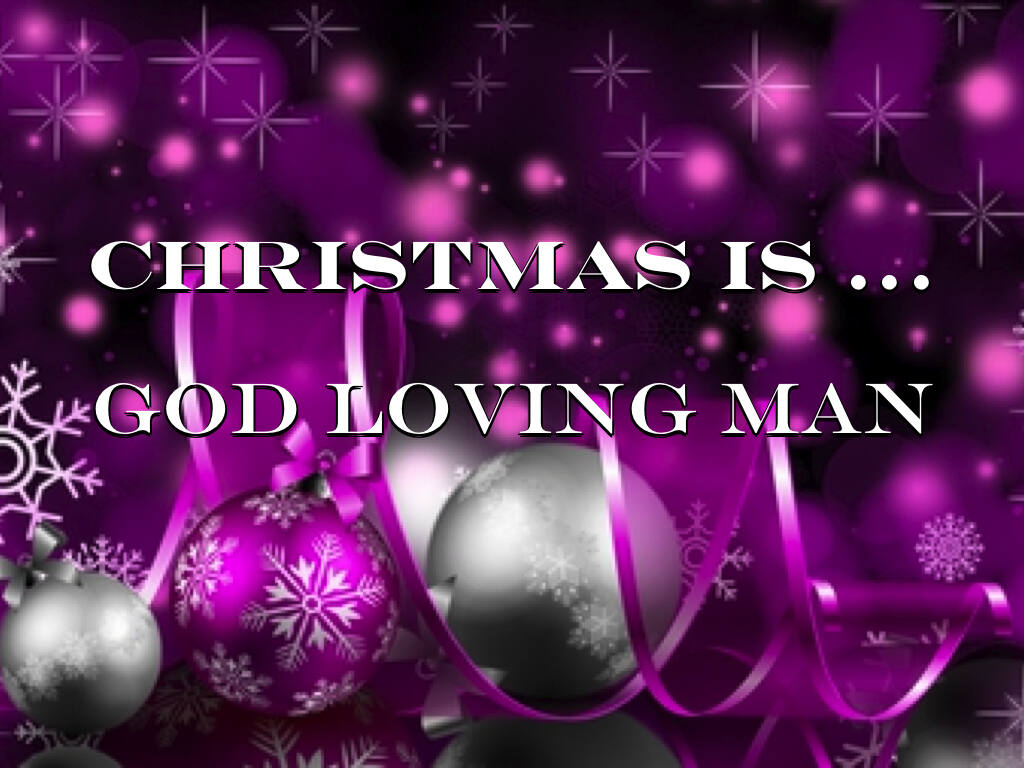 We no longer have the audio for this message.
Intro … Christmas Day is drawing ever closer – I'm sure our homes are reflecting that fact;
I trust our hearts are as well.
During this Advent Season, we have been giving our hearts something to embrace – to wrap themselves around.
This Advent Season we have been finishing the statement "CHRISTMAS IS …"
What really is the 'essence' of Christmas – the fullest and truest 'Meaning of the Season'?
Speaker: Mark Mikels :: Passage: Various