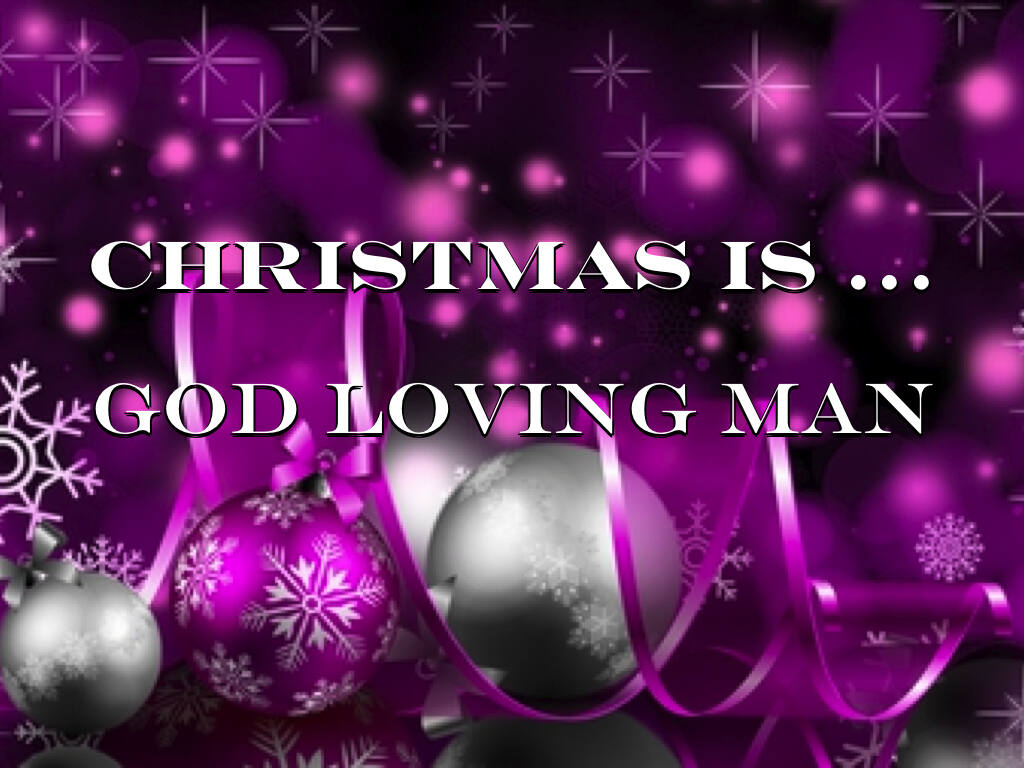 We no longer have the audio for this message.
Today we come to the message toward which we have been heading all month long: "CHRISTMAS IS … 'God Enjoying Man'."
My conviction is that in the events of that very first Christmas, there were actions by key participants that thrilled God's Heart – that pleased him no end – that brought him great joy. Those key 'actions' will capture our attention this morning.
Speaker: Mark Mikels :: Passage: Various